Crumb : De l'Underground à la Genèse :
The Modern Art Museum of the City of Paris has organized the first retrospective of one of the greatest cartoonists of the past fifty years: Robert Crumb. Among the pioneers of the Underground comics, it appears as a mythical figure of the cons-American culture. His satirical stories scour the moral shackles and wearing a sharp eye on the company, its darkness and absurdities.
HOURS:
Open Tuesday to Sunday from 10am to 6pm
Thursday evenings until 10pm
5th edition of festival of world music and dance :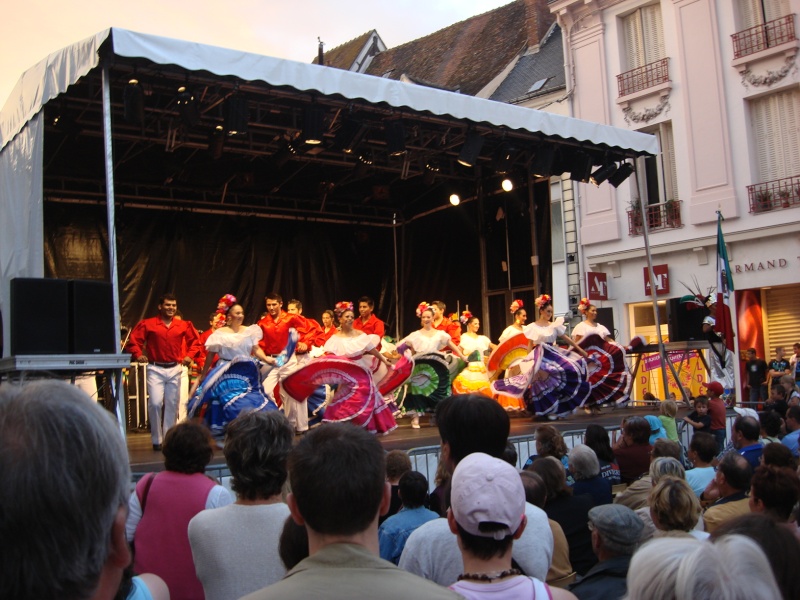 FRIENDS OF THE CASTLE MAINTENON present this festival which runs from July 27 to 29, 2012
180 dancers and musicians from around the world:
• Bolivia
• Paraguay
• Georgia
• Sumatra
• Trinidad / Tobago
• Yakutia
Note:
Recommended arrival time: 8:15pm.